2021/ Publication (Out of Print)

Edited by Mai El Wakil, Curated by Engy Mohsen
︎ View the exhibition online




Notes on Collaboration is a publication with curated personal responses to an invitation to think about the notion of togetherness and collaboration in an expanded sense. Each of the authors come from a different artistic discipline, yet all work with collaborative practices which allowed them to engage with the subject differently, sharing propositional or reflexive stances on past choices, faults, and doubts, to engage you with their thought process.

Notes on Collaboration includes a personal essay, a manifesto, a conversation, an open letter and a two-player board game.

With texts from Rana Ashraf, Dina Jereidini, Omar Kassab, Engy Mohsen, and Qaaf Laam Collective and further contributions by Sherifa Hamid and Ahmed Morsi, Ma Yo with an excerpt from Hal Foster and Josh Winfield. A guest performance by Mariam Azmy. Design by Engy Mohsen and Youssef Salah. Photography by Eslam Abd El Salam.

(1)

Remembering Flags

(2)

Nine People You've Probably Worked With Before

(3)

Co-working on Co-working

(4)

Why do we form collectives?

(5)

On Creative Togetherness

︎︎︎

Download Publication

Printed in Cairo. Limited edition of 300 (

Out of Print

)

This project was made possible through the support of the Parallel Sphere program by the Swiss Arts Council - Pro Helvetia Cairo (EG), the Project Revival Fund by Warehouse421 (UAE) and Art Jameel Research and Practice Platform by Jameel Arts Centre (UAE).





(1) Remembering Flags by Dina Jereidini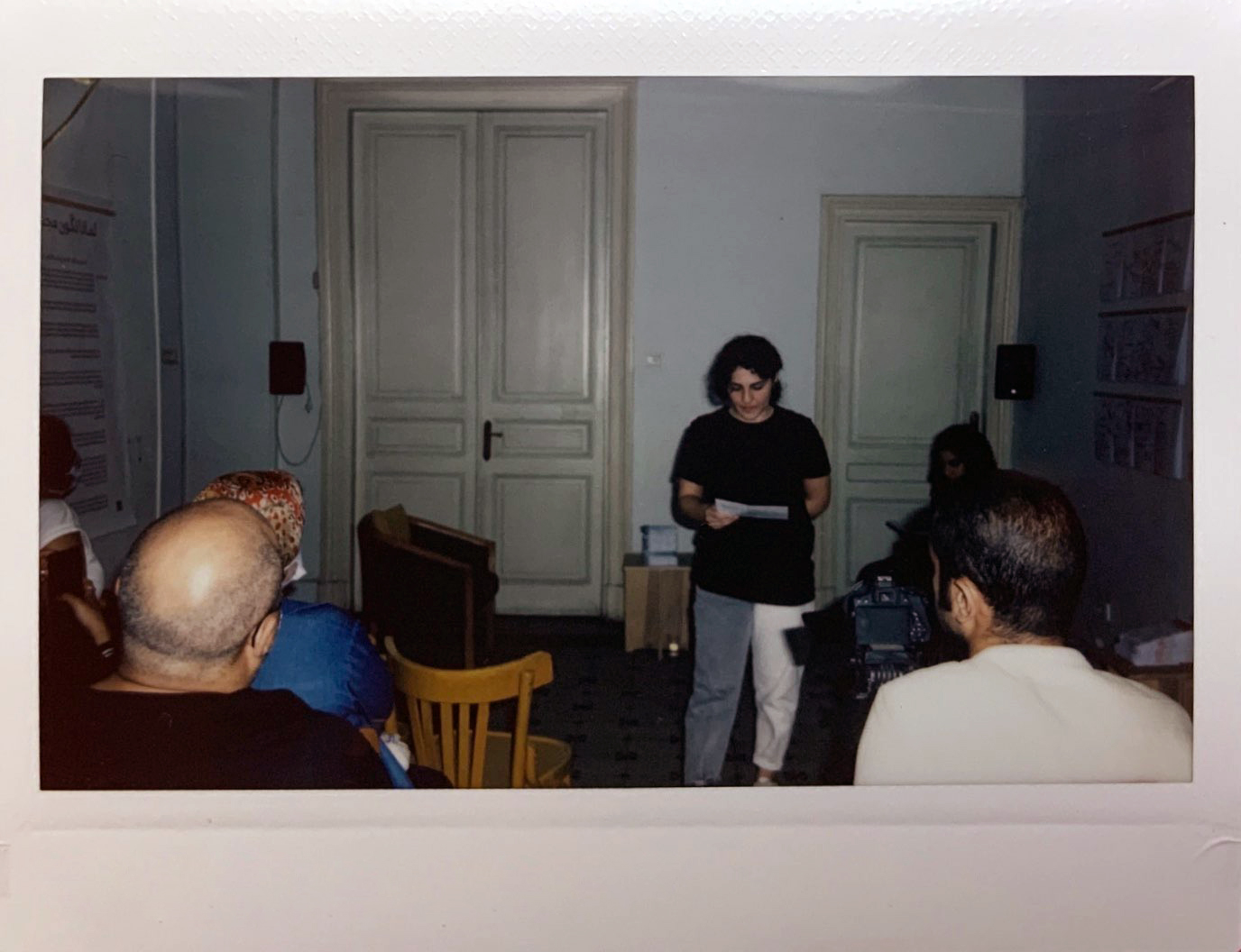 (2) Nine People You've Probably Worked With Before by Dina Jereidini and Engy Mohsen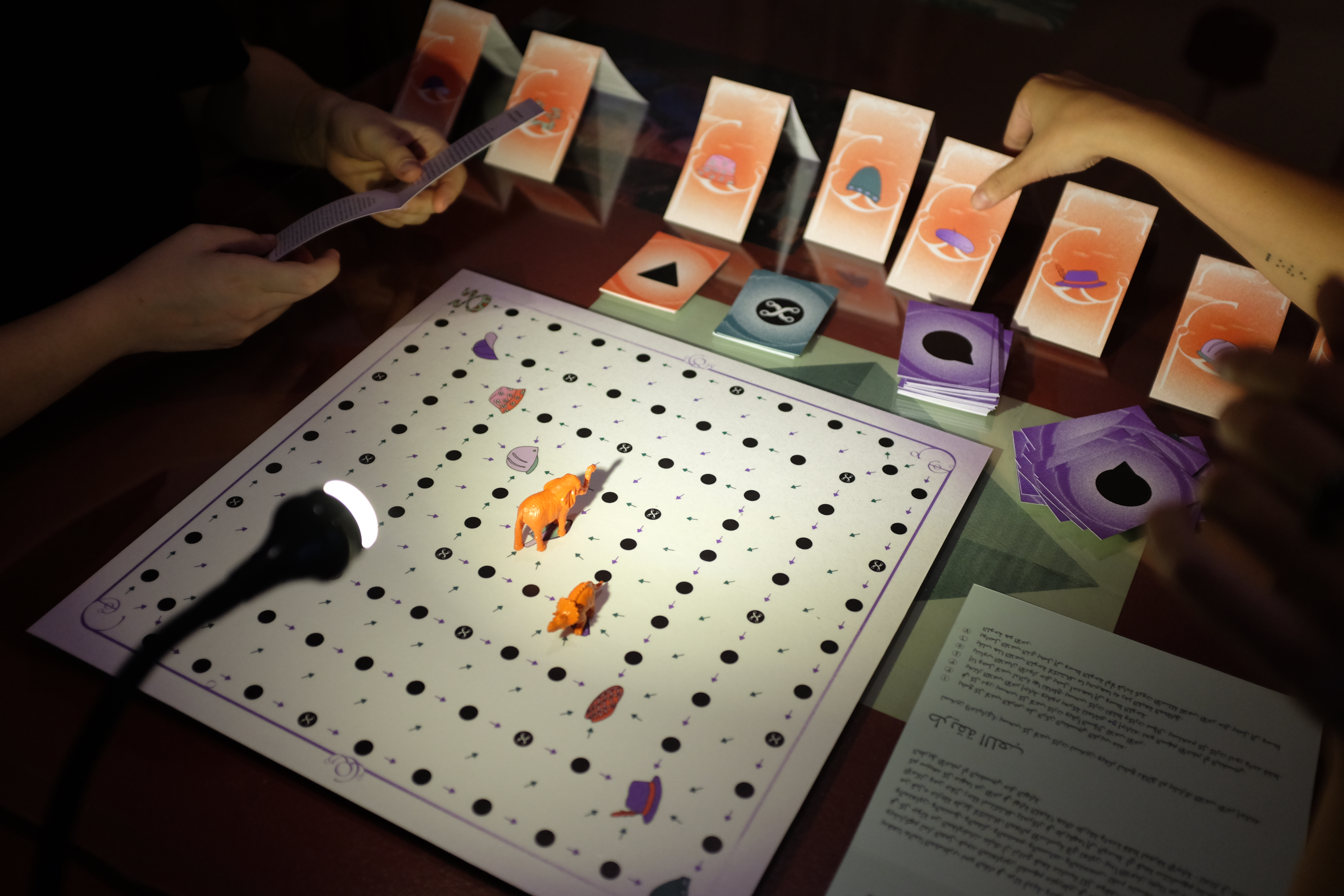 (3) Co-working on Co-working by Engy Mohsen and Omar Kassab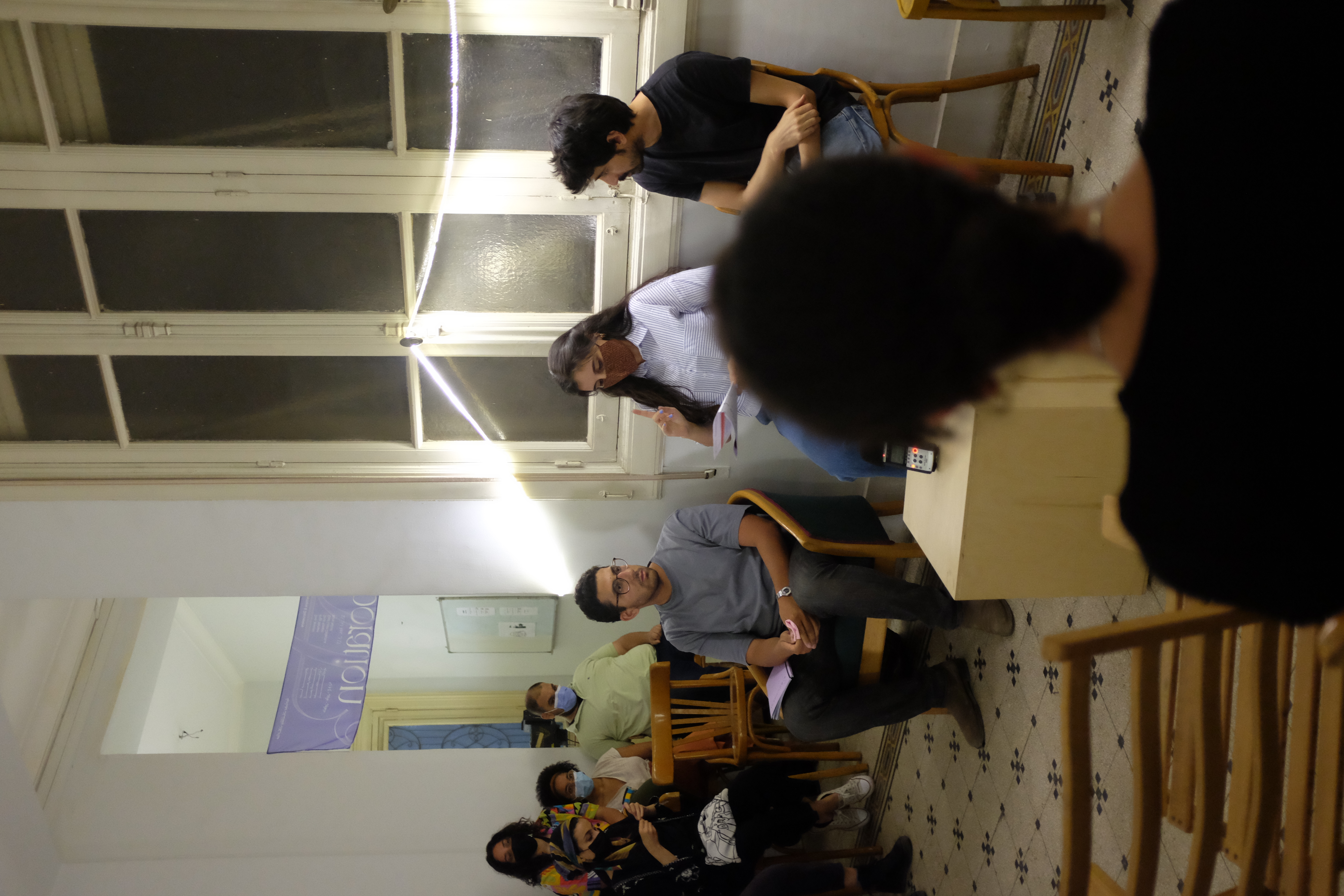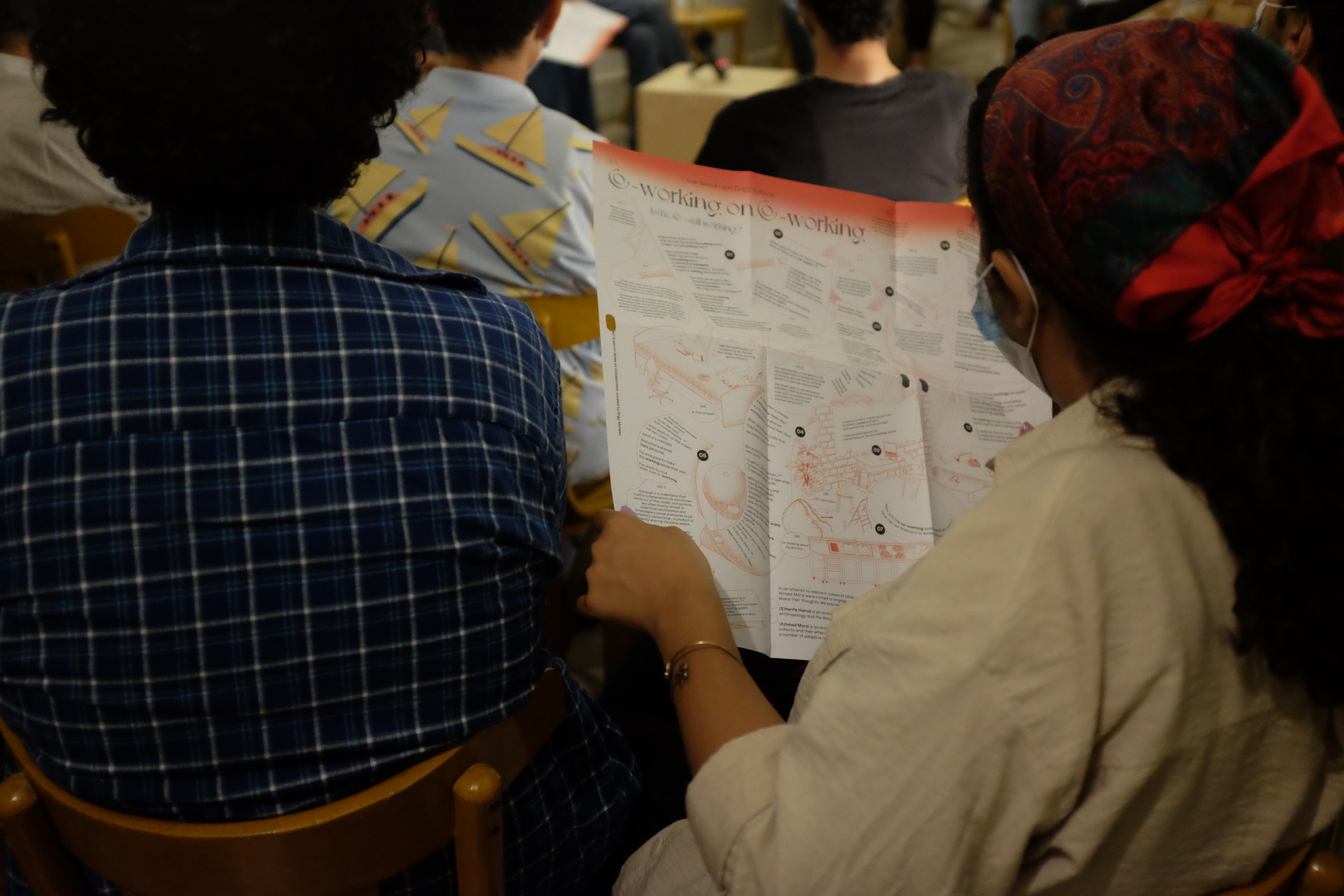 (4) Why do we form collectives? by Qaaf Laam Collective




(5) On Creative Togetherness by Rana Ashraf